Business
Process
Automation
You're wasting too much time on tasks that don't add value.
You need the ability to scale production up and down with your workload.
Your employees would like to work on more interesting things.
Automate your business processes with Convalytics.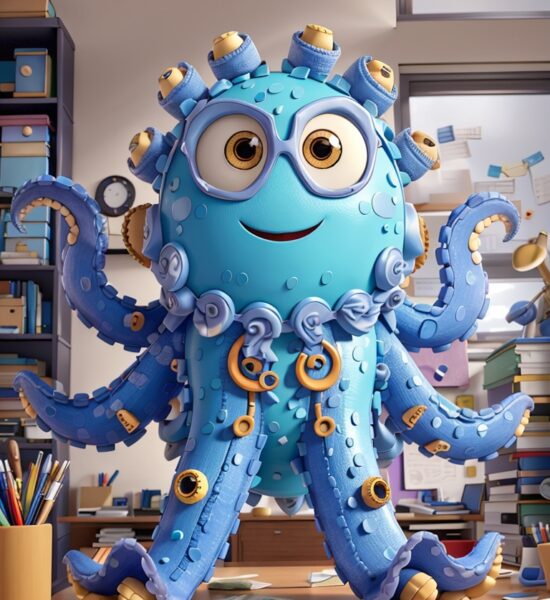 Integrations as easy as email.
Every company does it. You receive a "new order" email. Then, someone has to read that email and type everything into your system. Even worse, you might need to log into an entirely different website to get the order information.
Your employees don't enjoy this data transcription work and could be doing more valuable things for your business.
Convalytics can read these emails for you and automatically retrieve the necessary information from any number of other systems. Then, we automatically type everything into your system, all in the time it took you to read this far.
We can automate just about anything you can do on the internet.
Order Entry
Notes / Comments
Status Updates
File Uploads / Downloads
Seriously…like, all of it.